The Marketing and Admissions Community will merge academic, theoretical and practical perspectives of varied Marketing and Admissions experts, bringing useful information and new ideas to the forefront. As a member of this community, you will be able to share and learn about tools and processes from your peers, whilst exploring how to adapt these ideas to your context for the greatest impact on learning at your school.
Join us for some ground-breaking PD!
Live Session Dates & Times:
All 5 live sessions for this community will be on Tuesdays between 4:30-6:00pm (HKT) on the following dates:
September 12, 2023

October 31, 2023

December 05, 2023

March 19, 2024

May 07, 2024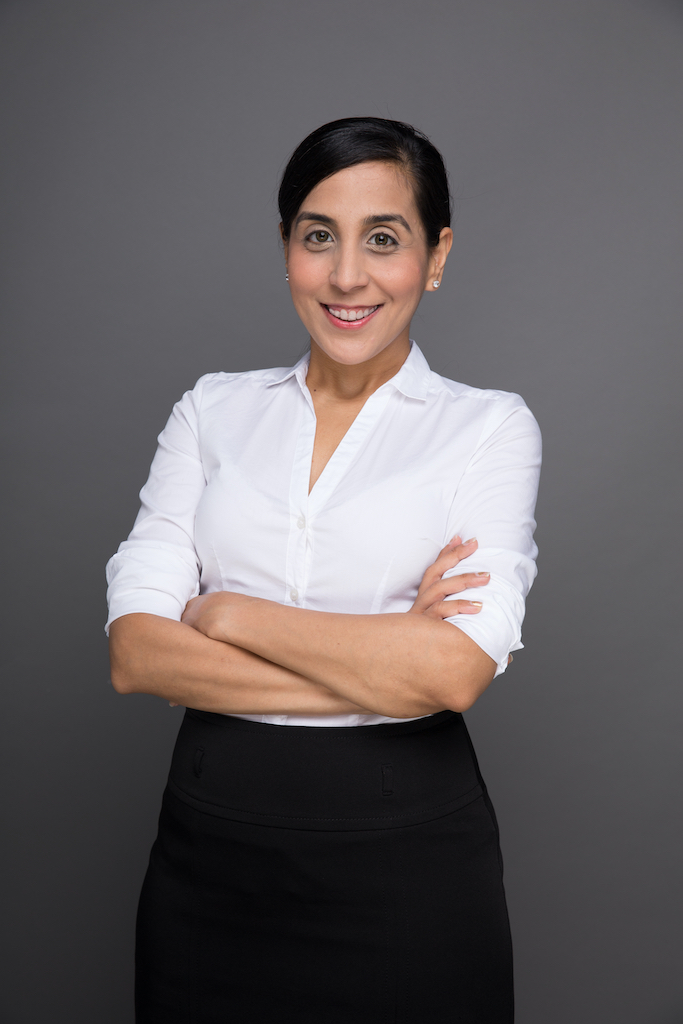 Lena Gidwani
A lifelong learner and self-confessed fourth culture child, Lena brings over 20 years of experience in education and business development. A native of Singapore, Lena left the island at the age of 2 and lived in several countries before moving to Guangzhou in 2002. In her current role in Marketing, Admissions and Communications at a Canadian-accredited international school in Guangzhou, Lena is most passionate about defining strategy, improving conversations, building brand identity online and offline, and improving relationships to drive action, admissions and retention.